Waterkant Festival:
✅ It was a great Waterkant Festival in #Kiel!
It was nice to see you!
We presented:
➡️ Innovationprize Reallabore / regulatory sandbox of the Federal Ministry for Economics and Climate Action
➡️ Informations about the digital test field Schlei, largest Test and Validation center for autonomous maritime systems
➡️ #ZeroOne – back from the Saxon state high school Sankt Afra in Meißen, #ZeroOne participating the festival in #SchleswigHolstein.
Why Afra? #ZeroOne was presented as part of its national #educational mandate, in addition to its appearance at the IQSH event. The promise has been kept and "AFRA" is still on ZeroOne until #Kiel. 🙂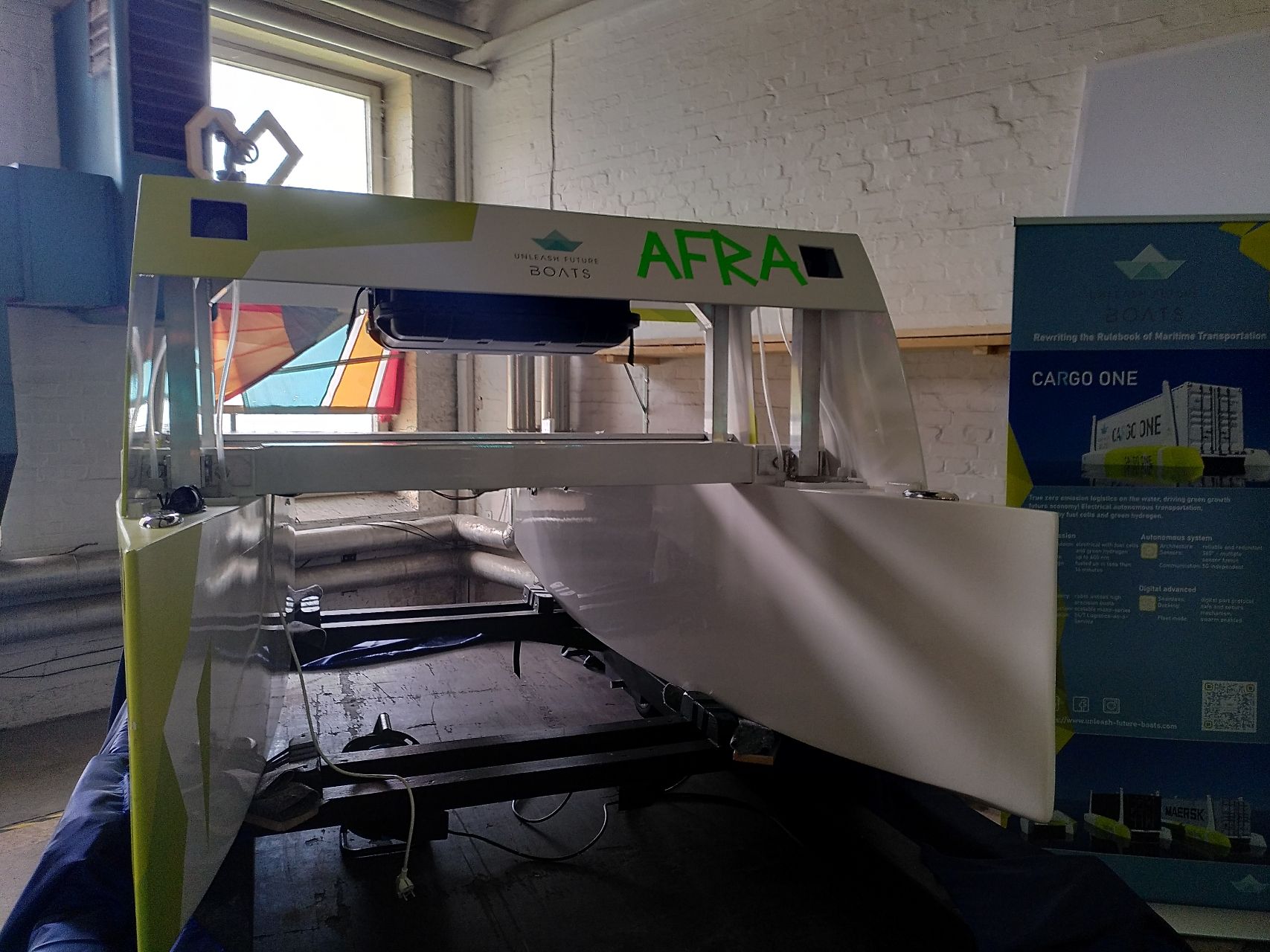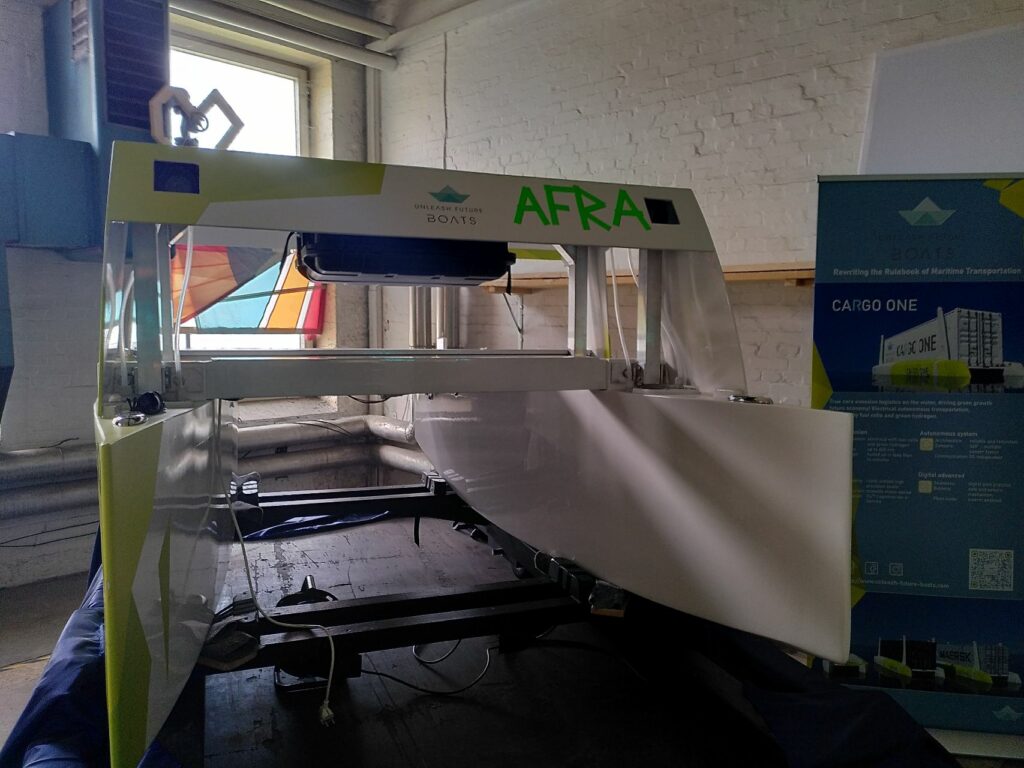 #maritime #zeroemission #autonomous
#digitalesTestfeld #Reallabor #digitalTestField #regulatorySandbox