DIGITAL CONNECTED SERVICES

Autonomous solutions seamlessly integrate into our everyday lives. Enjoy the availability of innovative systems and systems, no matter when, where and where!
Integrated into the everyday life of the population and a look into the future for visitors. Intelligent infrastructure will support events and advance positive experiences for tourists. A holistic concept for intermodal transport in which you will experience the future and the past. On-demand, our transport system is cleverly integrated into your everyday life. Fully connected, you will enjoy superior fleet operation, predictive maintenance, effiziency and exclusive customer care!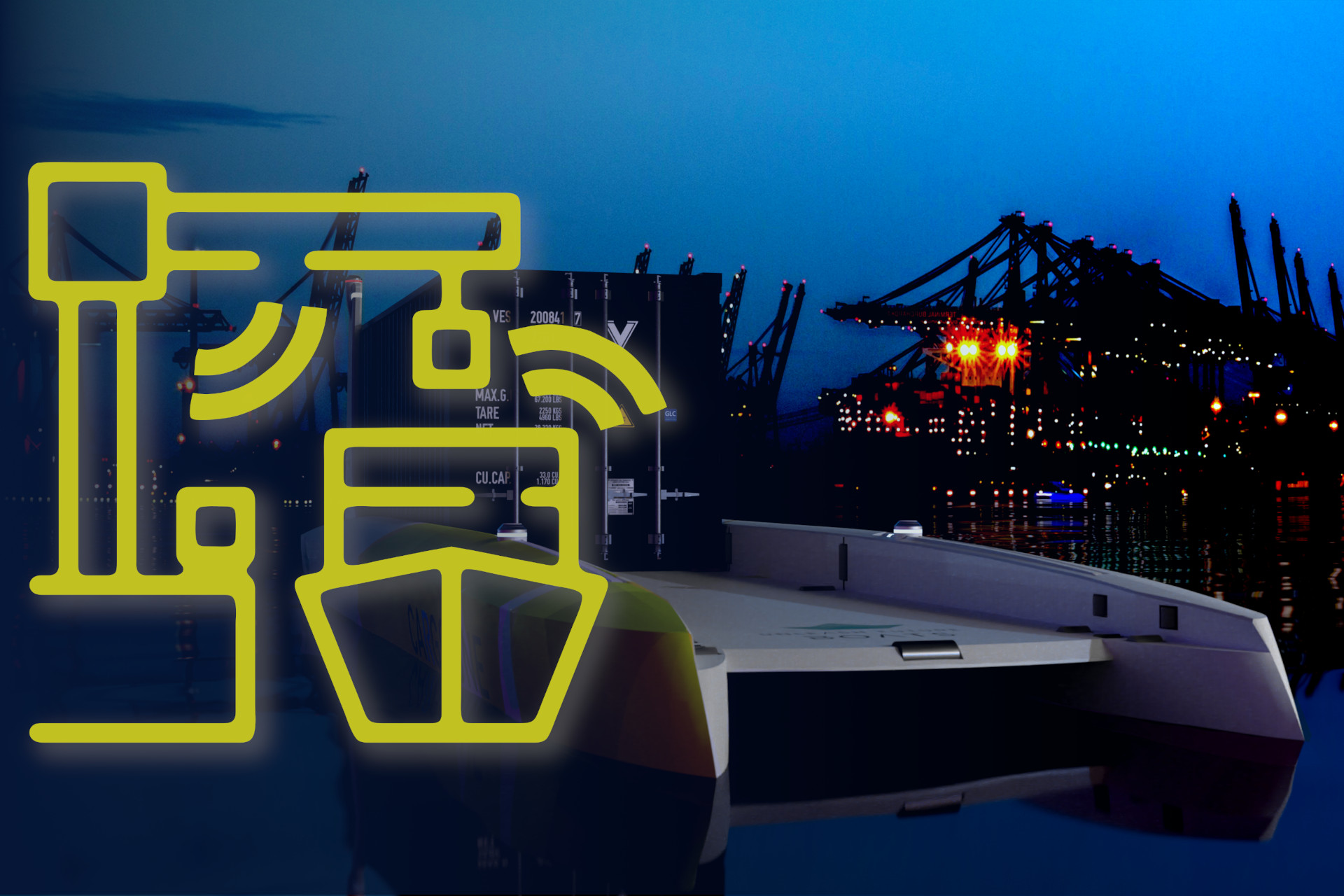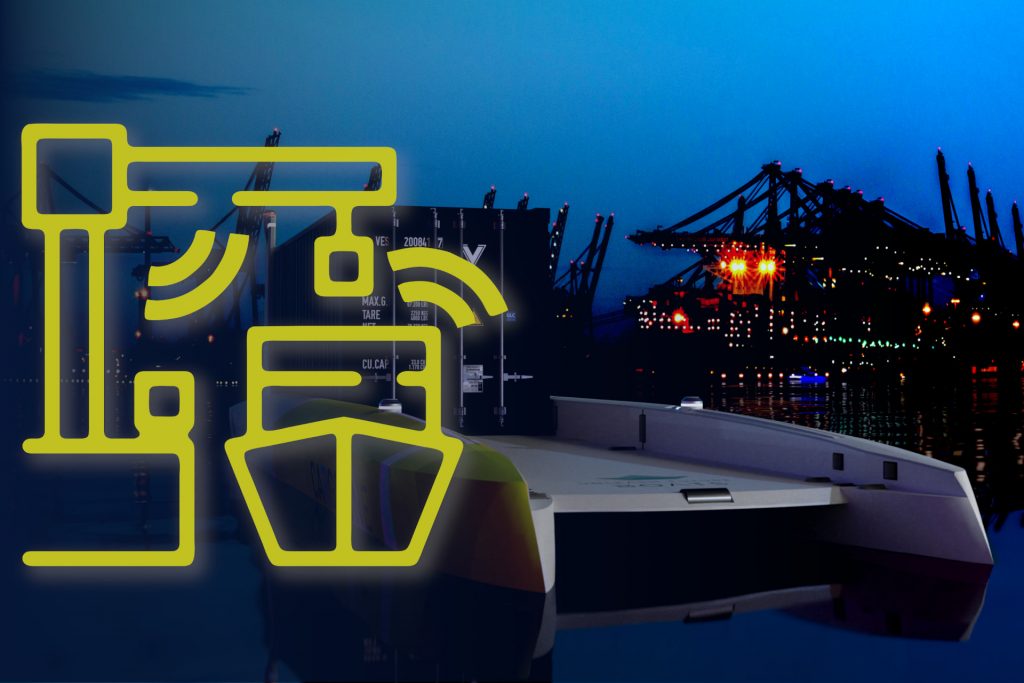 Autonomous boats and ships are the key to the intelligent use of our waterways. Growing population and mega city trends infrastrucutre on the road is limited. While airborn mobility and underground tunnels (The Boring Company) is already sparked, intelligent and intermodal & zero emisison waterways yet remained untapped. Until now!
On-demand enables the ideal integration into the everyday life of our population and our visitors. The aim of the our boats is to eliminate up to 1000 vehicle movements per day. This is achieved through a clever integration in which alternative transport solutions such as bicycles, eBikes and scooters can be intelligently integrated. Thanks to the fuel cell on board, these can even be recharged while driving, which significantly increases the range of intermodal trips. We are already talking to more than 6 regions and 3 cities that are applying as pilot and early adopters.
---

"Innovative technology using AI, green infrastructure based on hydrogen and the UNESCO World Heritage Site can bring the future and past to life on the Schlei. According to the motto "You can't buy culture, it has to be preserved and kept alive", we see the potential to convey the extraordinary universal value of the archaeological site also in the context of the Schleiboats."

— Astrid Eggert, UNESCO World Heritage Coordinator
---
The first connection is to be experienced as early as 2023, between Schleswig and the Viking village Haithabu, UNESCO World Heritage.