GREEN BOATS ENGINEERING
Green Boats Engineering is offering services in the field of emission-free propulsion. Electric boats that outperform in terms of performance and range thanks to fuel cell technology.
Retrofitting and construction of innovative boats is part of our daily business, because the future is electric! With us you can create electric boats with fuel cell technology, which provides you with a relaxed and reliable drive. True zero emission power! If you are planning a new build, we can also show you what advantages a digital and electric boat can have!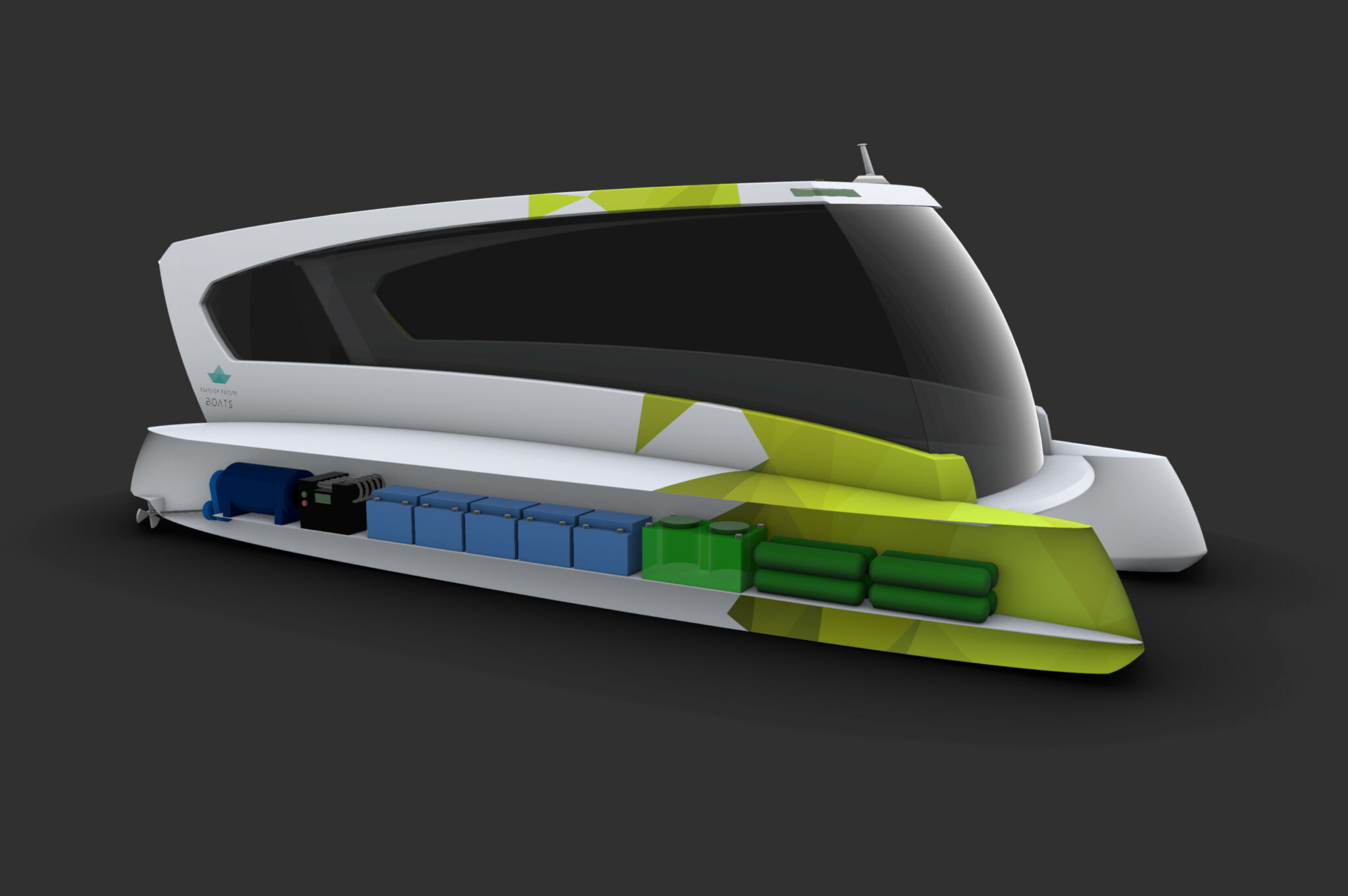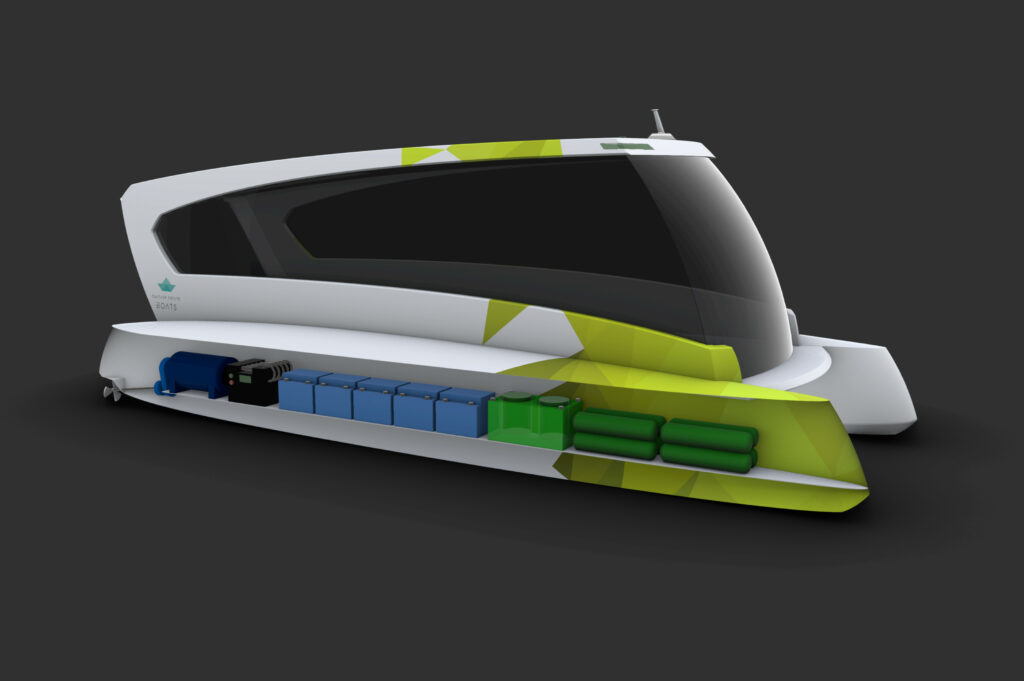 GREEN BOATS ENGINEERING
Green Boats Engineering gives you the opportunity to experience tomorrow's technology today, on your own boat. We will convert boats as early as 2022, and from 2024 small ferries for up to 6 vehicles. If you want to take your boat with us, it is best to call today, because in the first year we are limited to 10 boats, a few construction sites are still available.
Right from the start, the project was supported and approved because it is able to solve the multidimensional challenges of the region. Facing climate change and growing awareness of our society worldwide, our solution is convincing in captivating simplicity.
---

"Overall, a pioneering project for sustainable, autonomous and intermodal means of transport is being initiated, which makes our hidden potential widely visible and brings a new type of economic performance to our region."

— Stephan Dose, Mayor of Schleswig
---
We all have a responsibility in global climate change. As a co-author of the Club of Rome and an engineer with more than 12 patents, I see it as our task to create solutions that will shape our lives for the next 50 years. Zero-Emission, convenient and with economically sustainable growth! Green Boats Engineering enables you to equip your boat for the future – today. We look forward to your call!