Meet the Management Team
Unleash Future Boats
---
Lars and Stefanie Engelhard, the two minds behind Unleash Future Boats, develop autonomous and environmentally friendly ships. They have an electric propulsion with fuel cells and green hydrogen. This means that they are completely zero emission – for the air, the water and in terms of noise pollution. The individual mobility for every day is shifted from the street on the water, intermodal and connected. A team of 20 people is working on the mobility of tomorrow, continuously growing.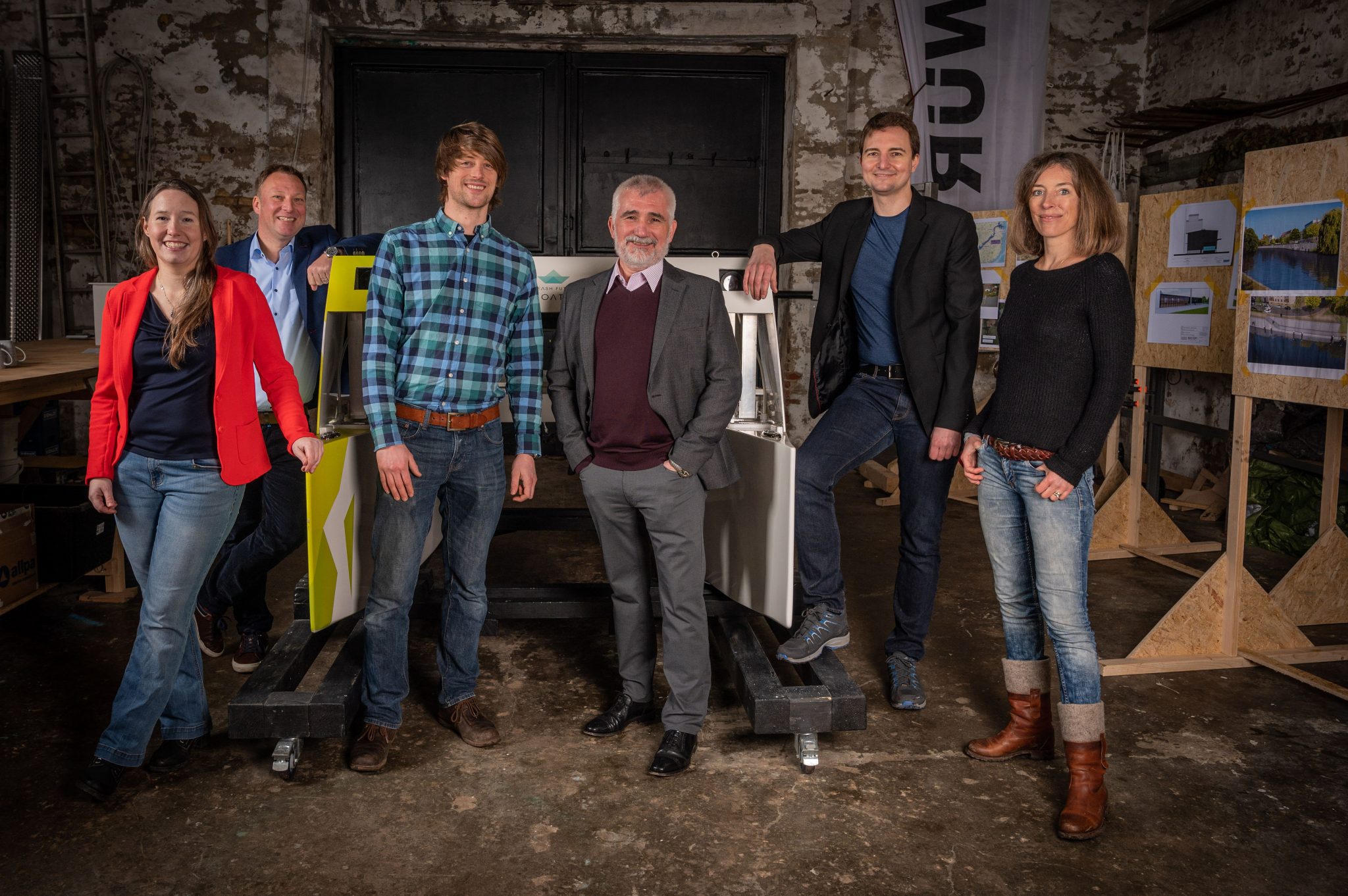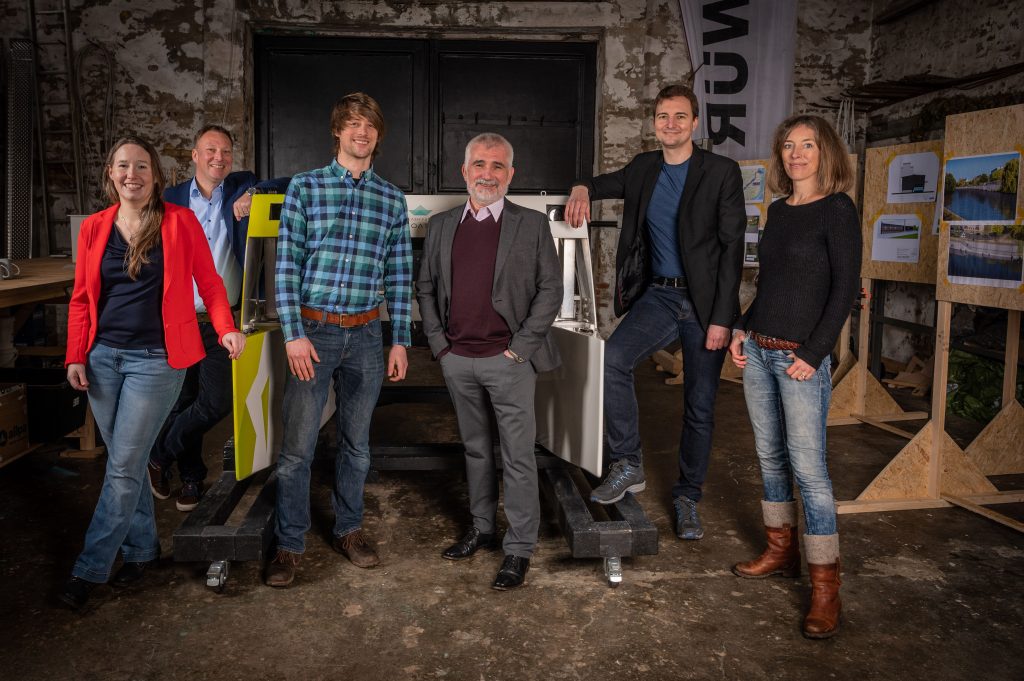 Management team for future mobility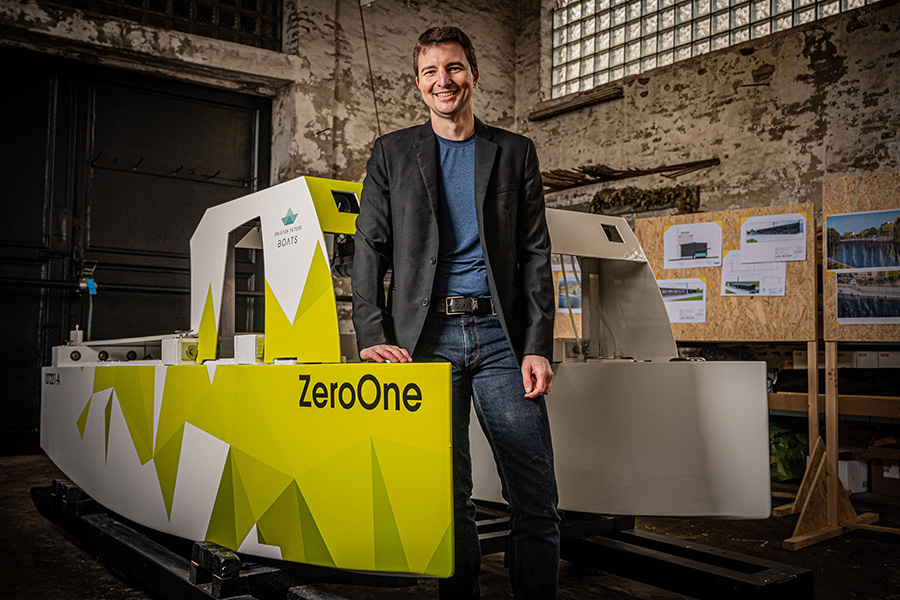 CEO & Co-Founder
MBA B. Eng.
Lars Holger Engelhard
Successfully orchestrated ConnectedCar, MBB and eMobility at AUDI AG & VW Group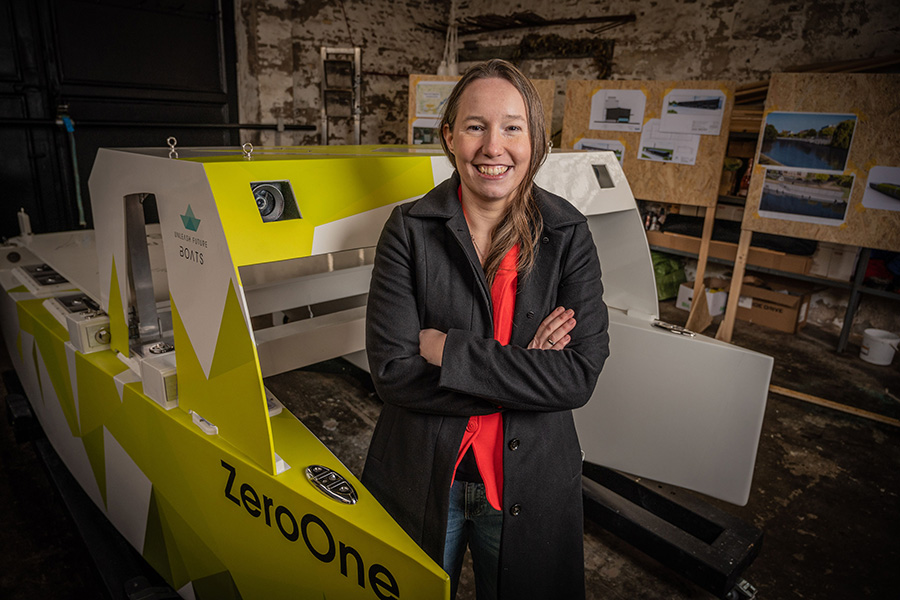 CTO & Co-Founder
Dipl. Ing. (FH)
Stefanie A. Engelhard
Innovator and successfully introduced Car2Car and autonomous driving at Audi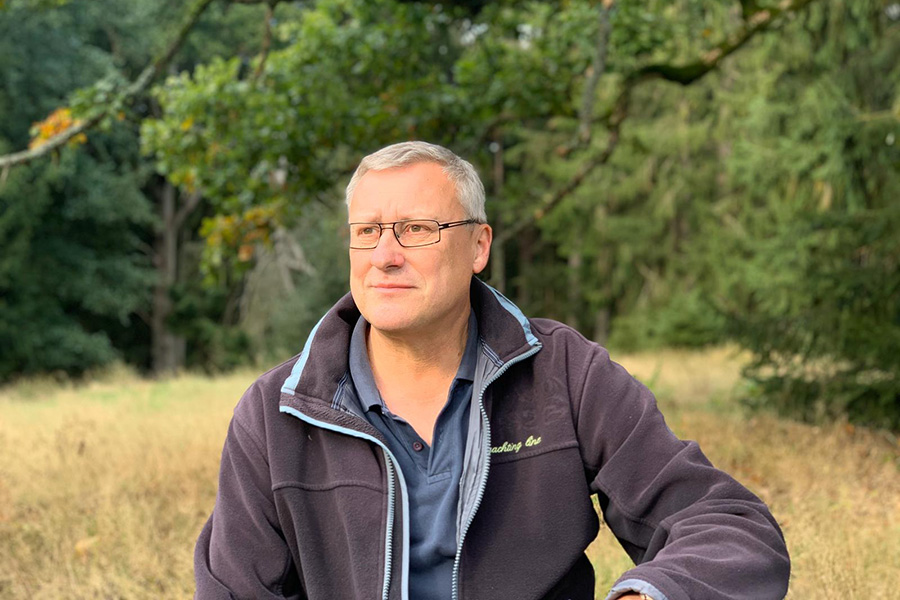 CFO
Dipl. -Kfm.
Michael Wüstefeld
Transformed requirements and goals of investors into actions and operations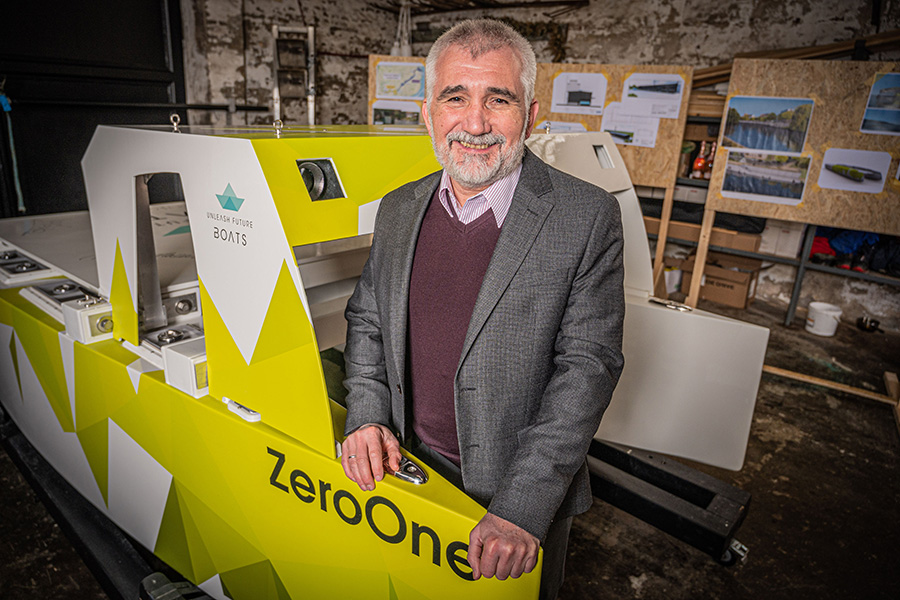 Head of Test and Validation
Dr. -Ing.
Dr. Bernd Rech
Successfully launched multiple technologies as manager at the VW Group R&D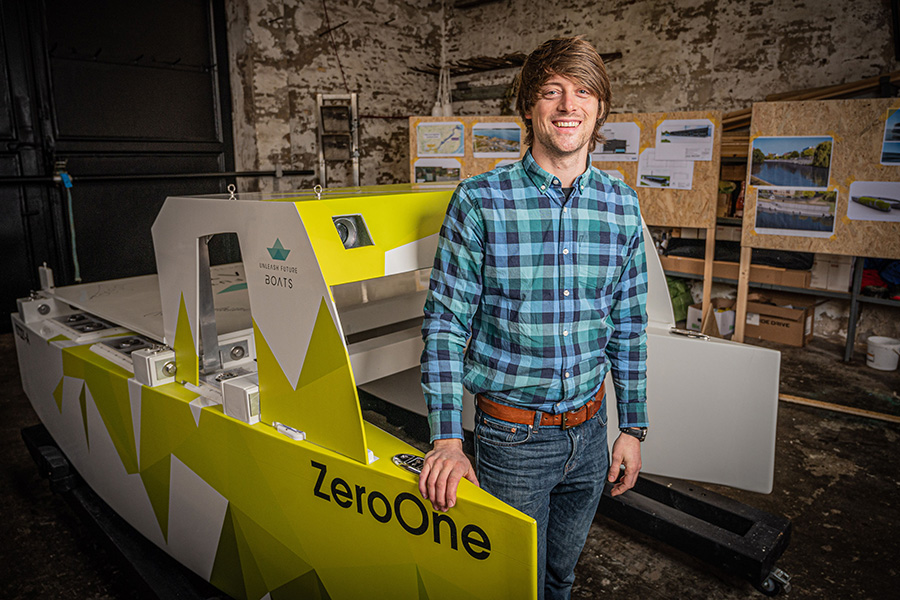 Head of Ship Engineering
M.Eng.
Moritz Gutzmann
Maritime international specialist successful at Meyer, Lürssen, and shipyards in New Zealand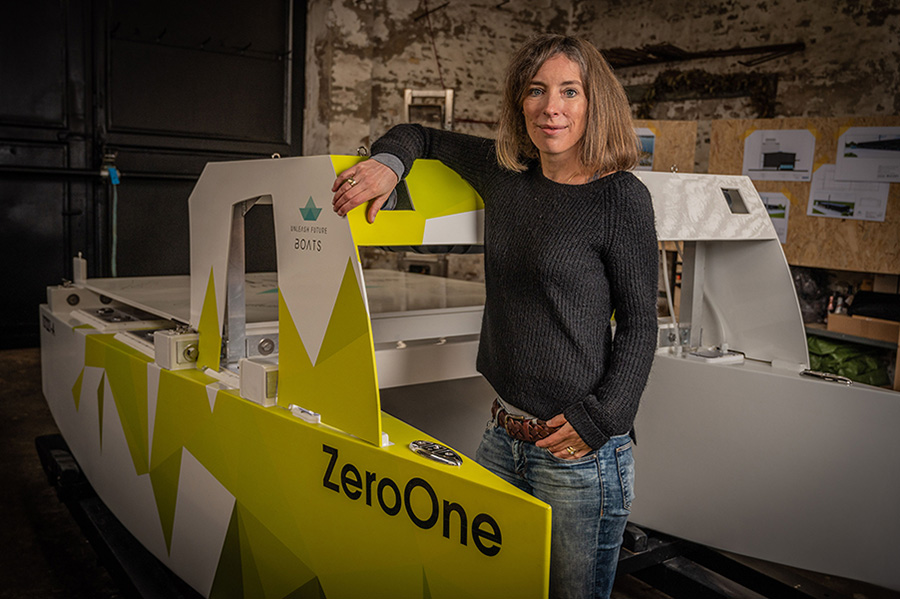 Head of Communication

Stefanie Karkheck
Communication expert for public relations, press relations and international communication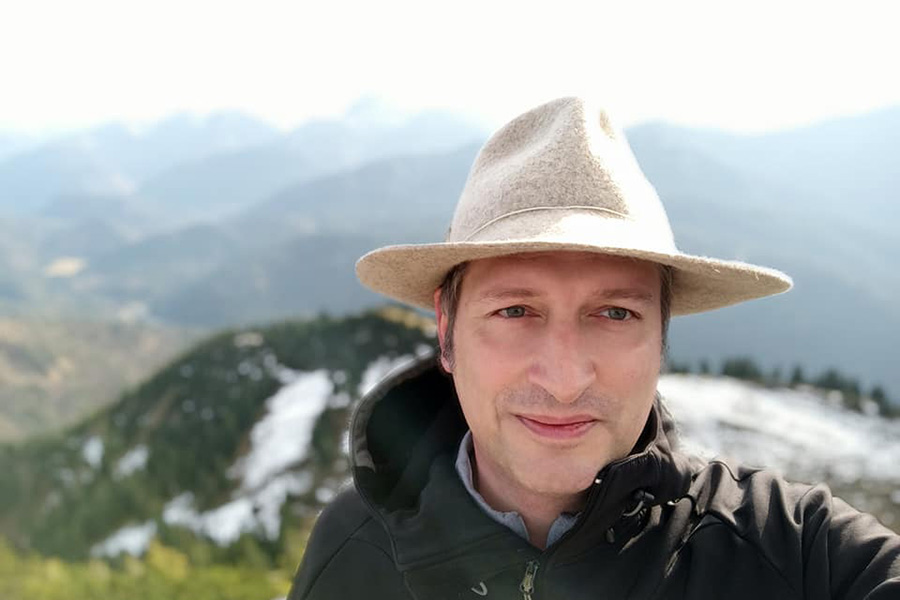 Head of Product Design & VR
Dipl.-Des. (FH)
Jan Pflüger
Design and Virtualization including digital Product Development